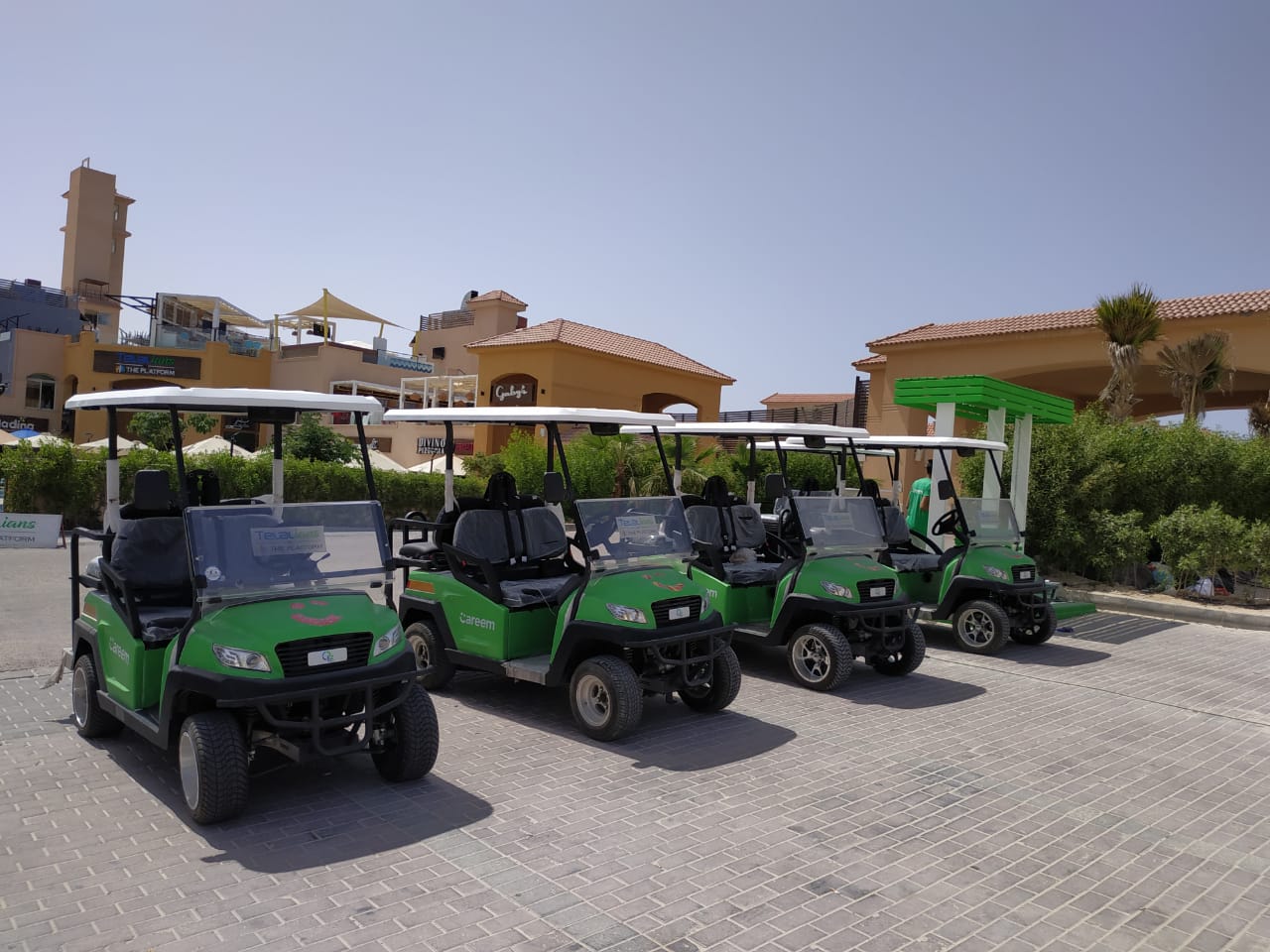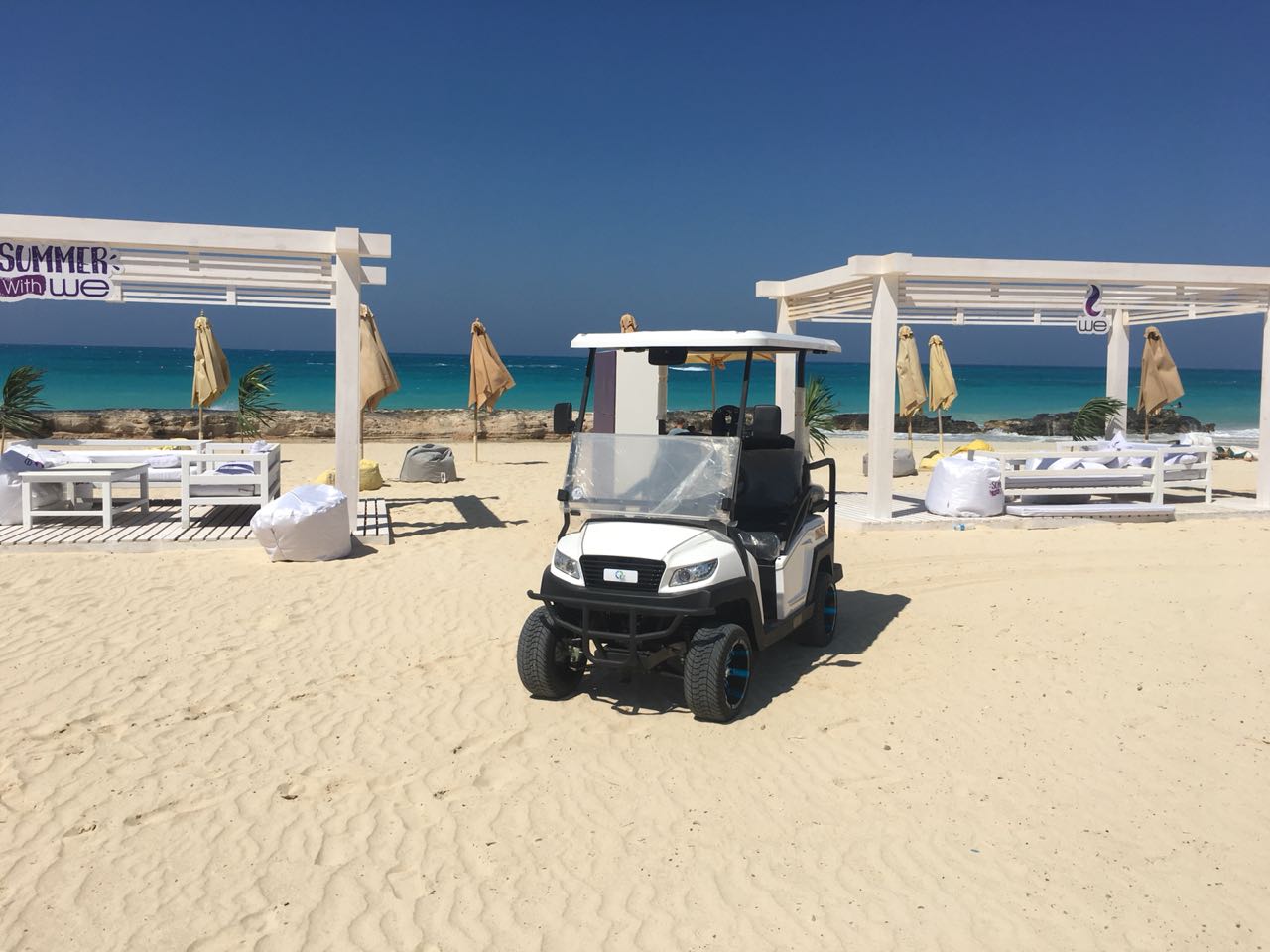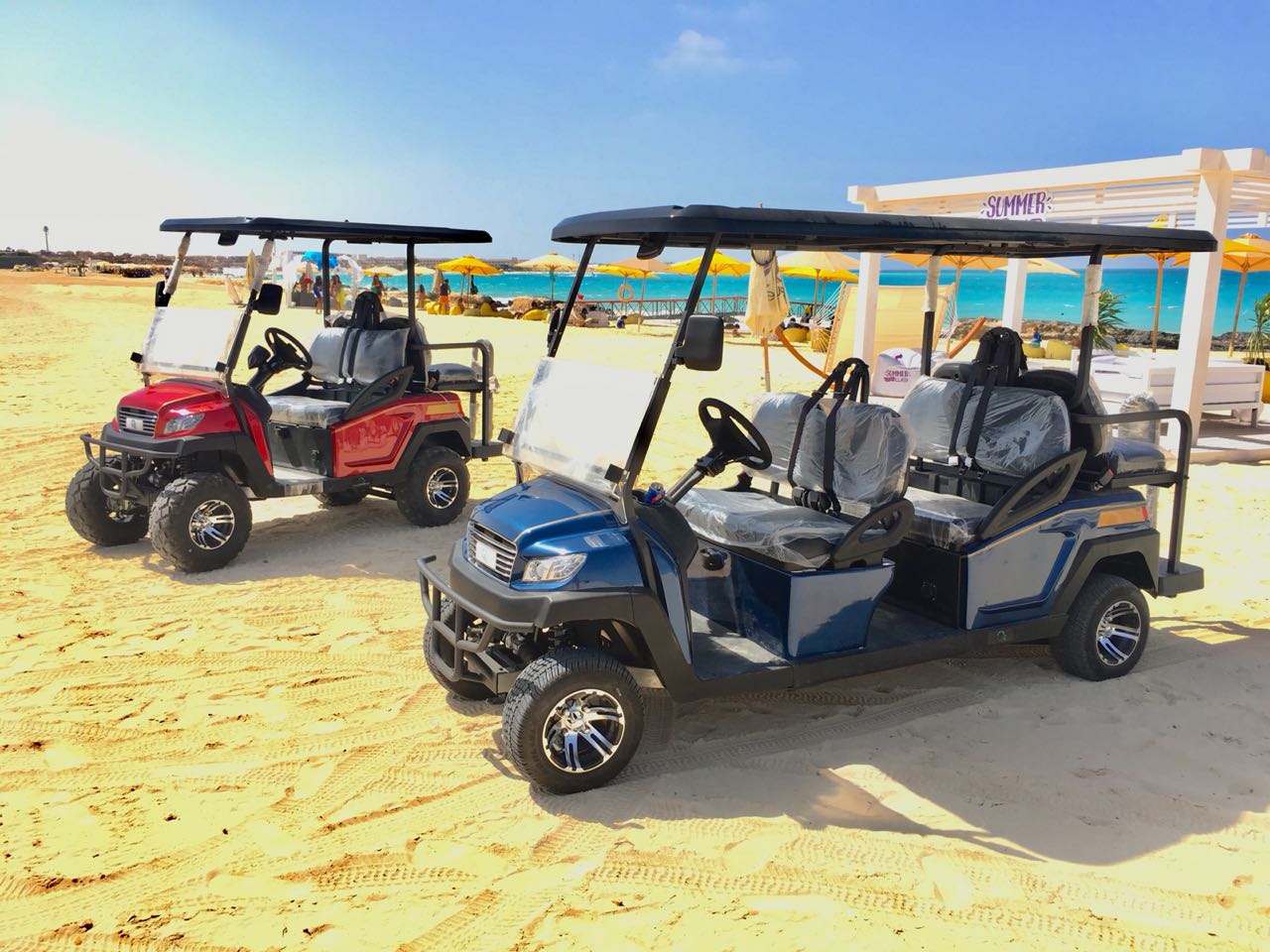 WELCOME
 E-Z Wheels focuses exclusively on Golf Car Sales, Rentals and Servicing. We specialize in building Custom Golf Cars to suit all of your needs. Our cars are street legal and are delivered within 2-3 business days.
Visit our showroom or call us now on +201029933354 - +201000568556
Visit Our Facebook Page at https://m.facebook.com/EZWHEELS/
K28 Cairo-Alex Desert Road Abu Rawash Industrial Area, Giza, Egypt.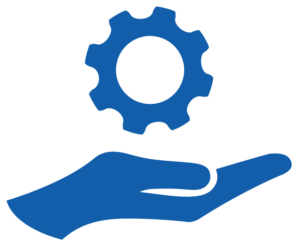 OUR SERVICES
WHAT WE DO
Here at EZ-wheels we offer you peace of mind when purchasing a refurbished or used car. All vehicles are mechanically tested and inspected on site prior to sale and come with maximum warranties to ensure peace of mind.
Most of our vehicles are available in several different forms and configurations and can be modified and personalized according to your needs.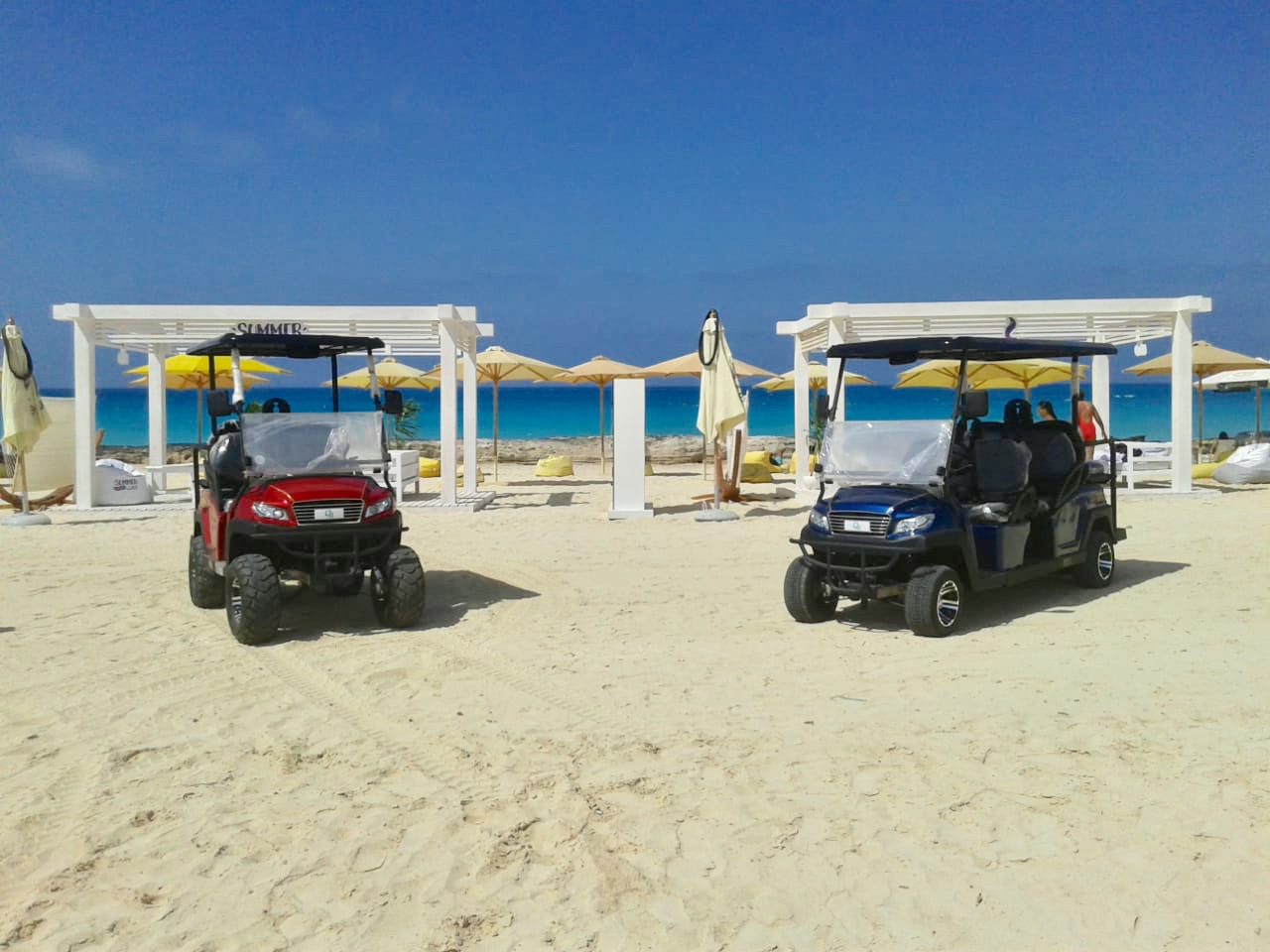 We have an extremely large range of spare parts and accessories to fulfil your needs including tires, windscreens, roofs, batteries, cup holder compartments and customized paints. We have qualified agents in Egypt, who are able to repair, service or upgrade your vehicle on site. Mobile services are available in parts of Egypt.