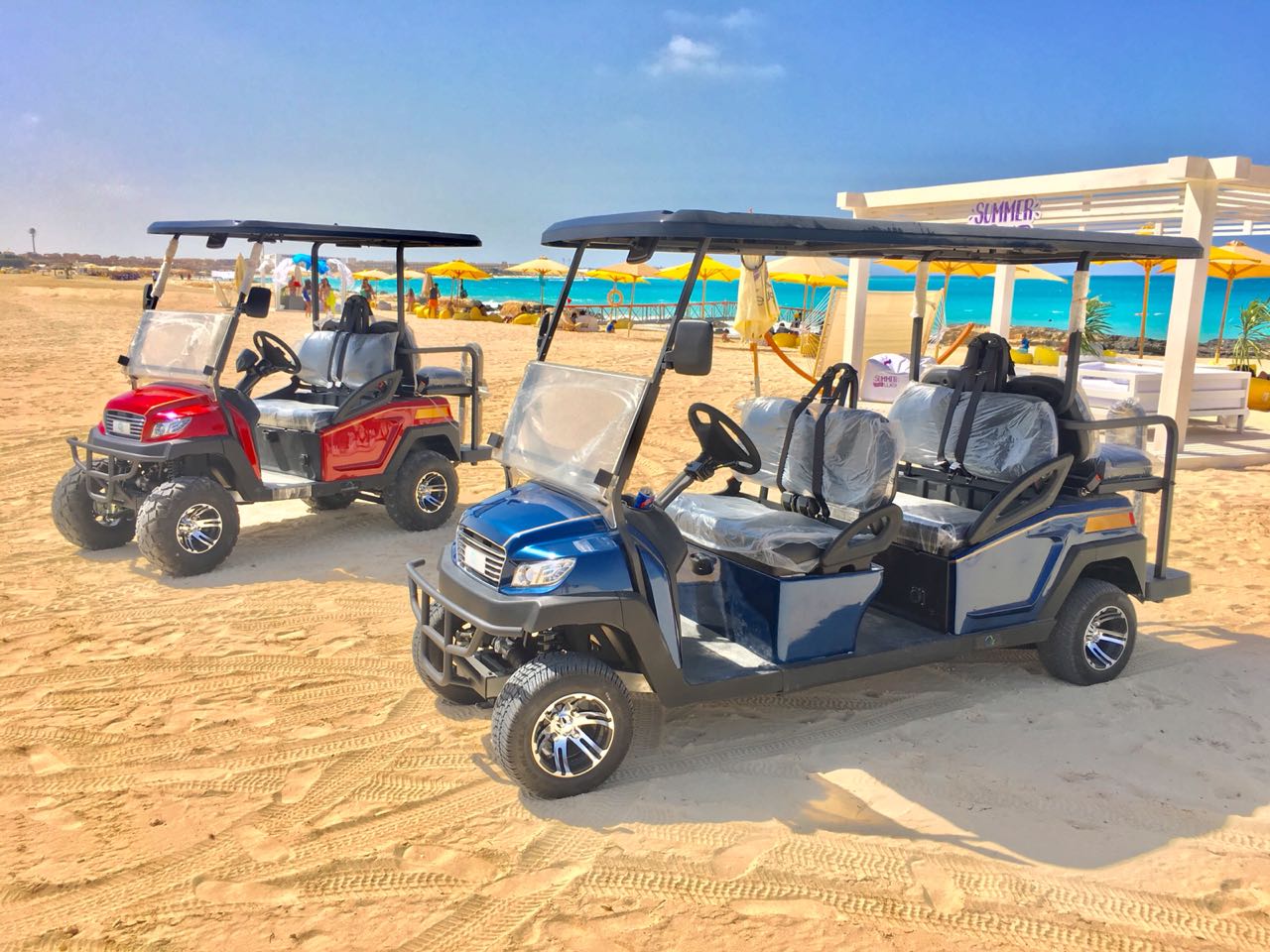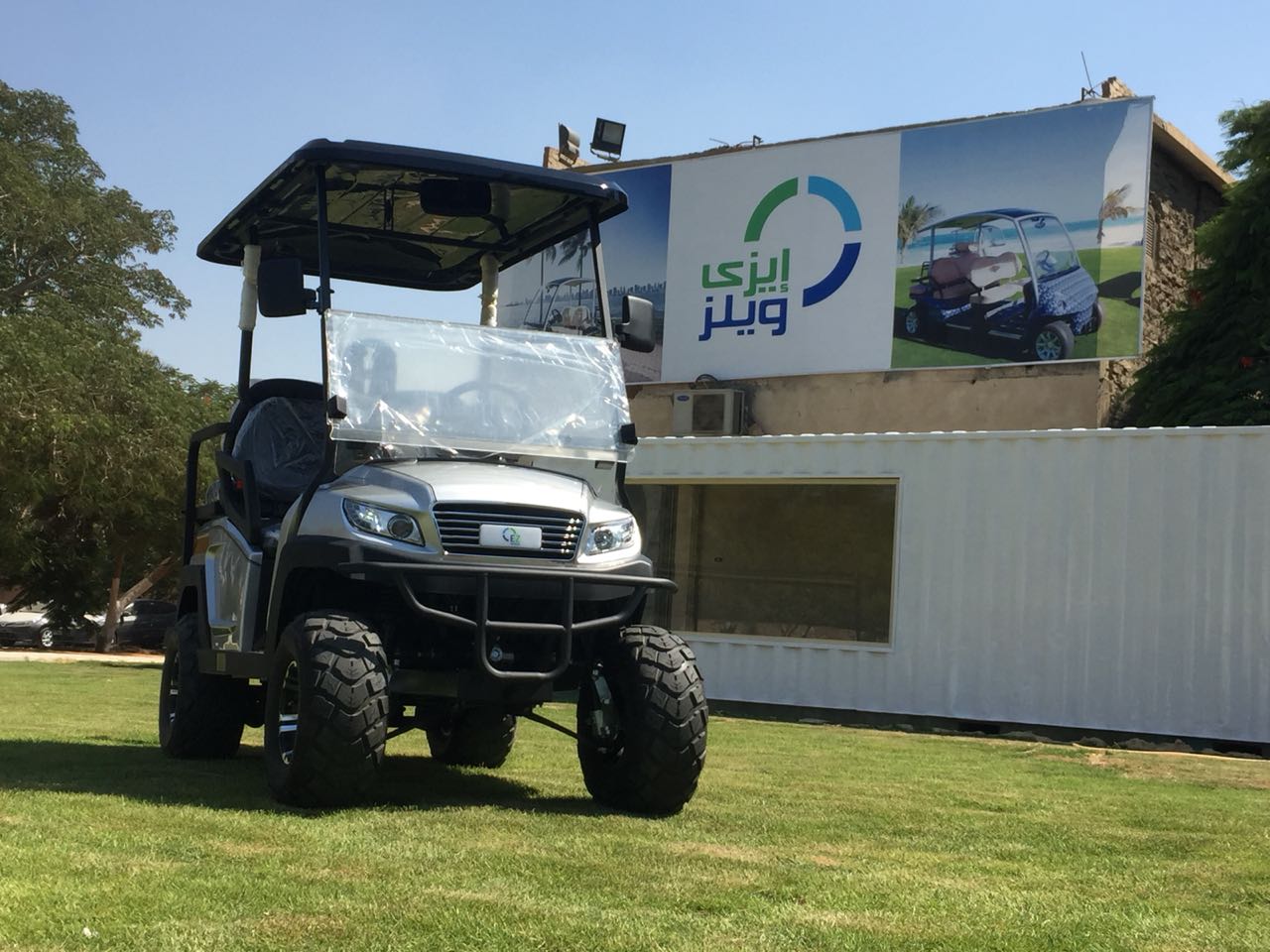 ABOUT US
E-Z Wheels was founded in Egypt in 2012. Since 2012 it has evolved to focus exclusively on golf car sales, rental and servicing. E-Z Wheels serves as the nations leader in special event vehicles and aims to provide only the best selection of golf cars for sales and rentals to fit in with your business or personal needs.
OUR APPROACH
E-Z Wheels is your one shop for golf cars, sales, parts, service and support. We offer sales and services throughout several parts of Egypt. .
Our selection of Golf cars means we have something for every customer that's sure to please. Our friendly staff and experts are prepared to provide you with a superior experience, we value the opportunity to create a long term relationship with our customers.